Music

Arcade Fire
The Suburbs
9 April 2011
FirstBank Center
Broomfield, Colorado, USA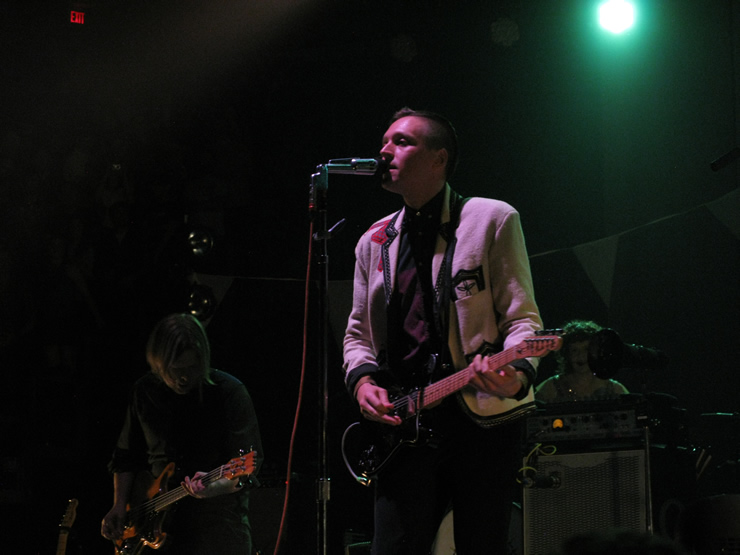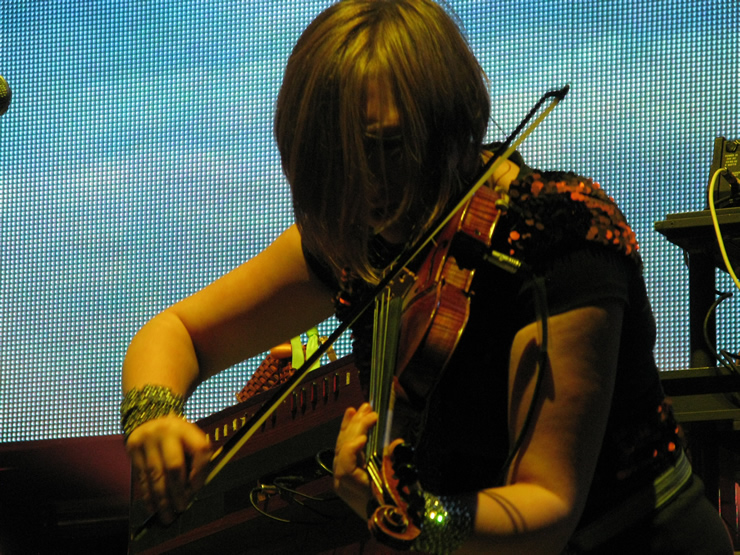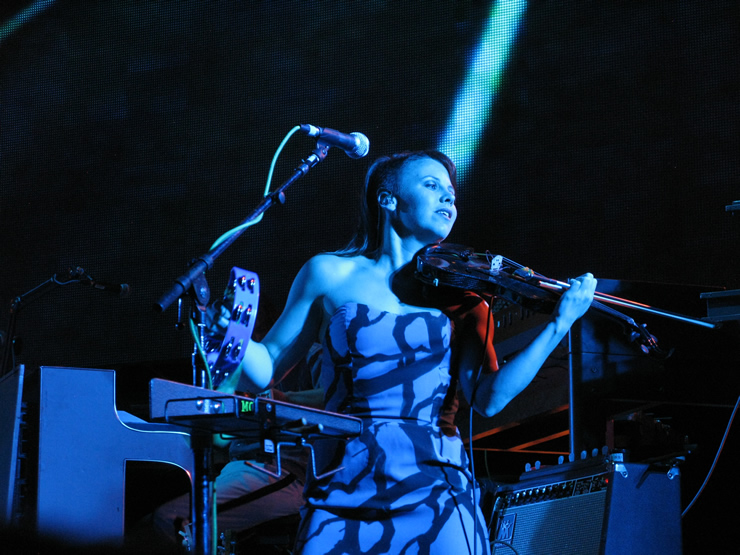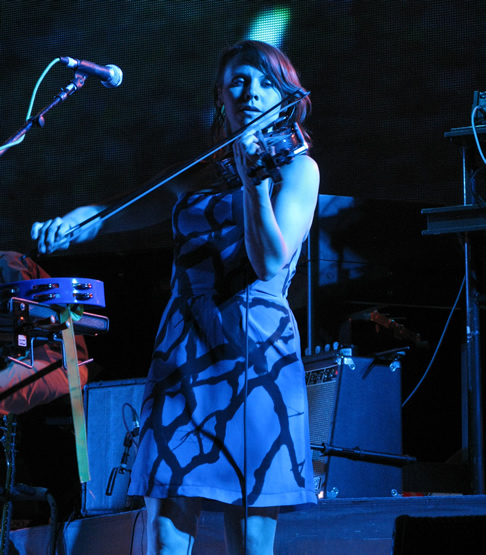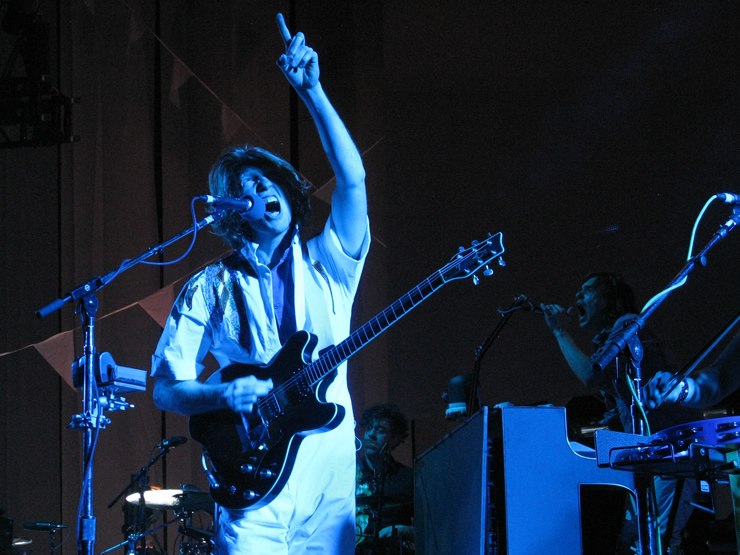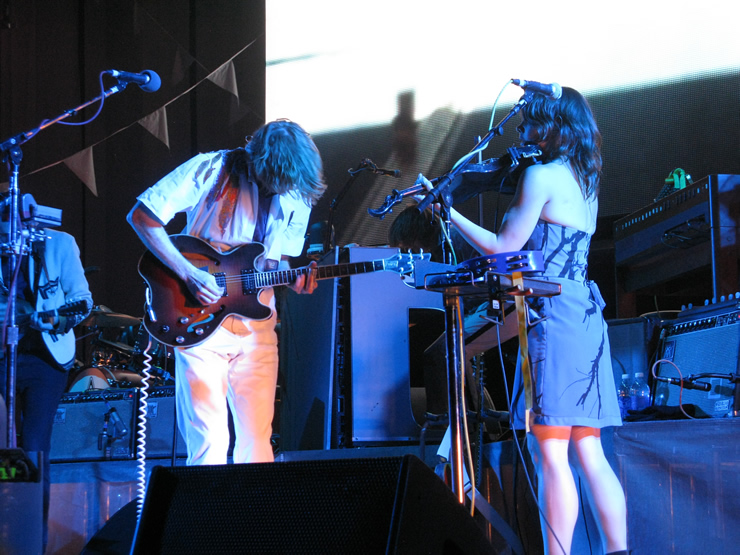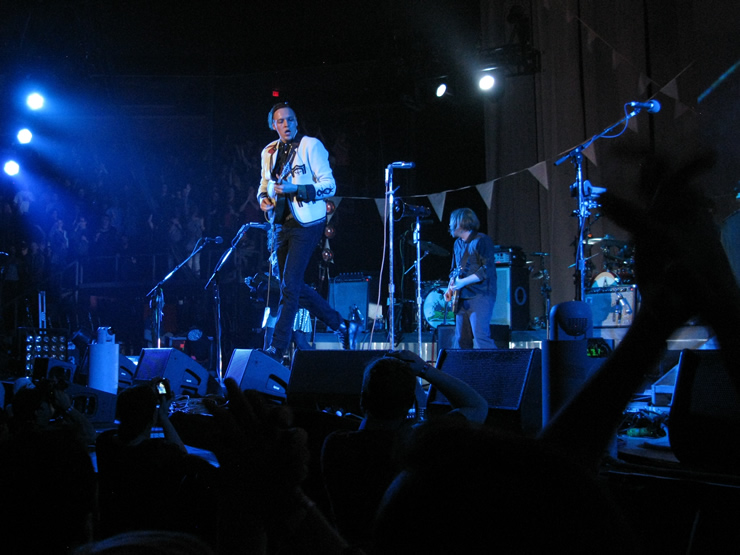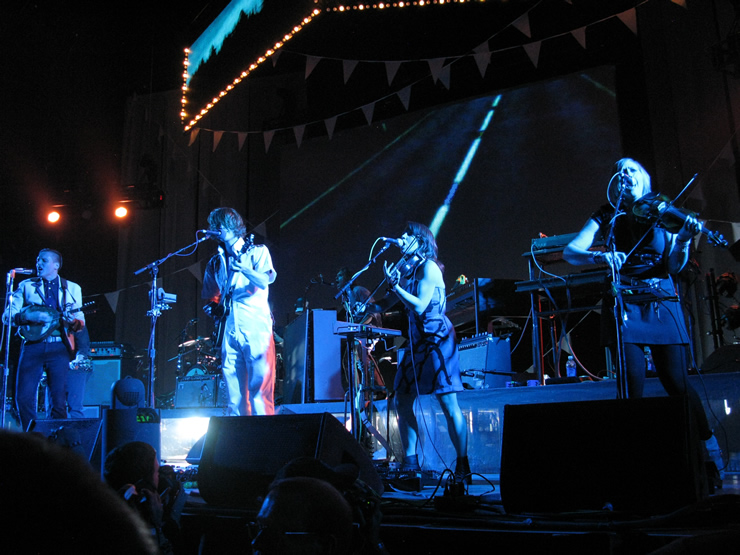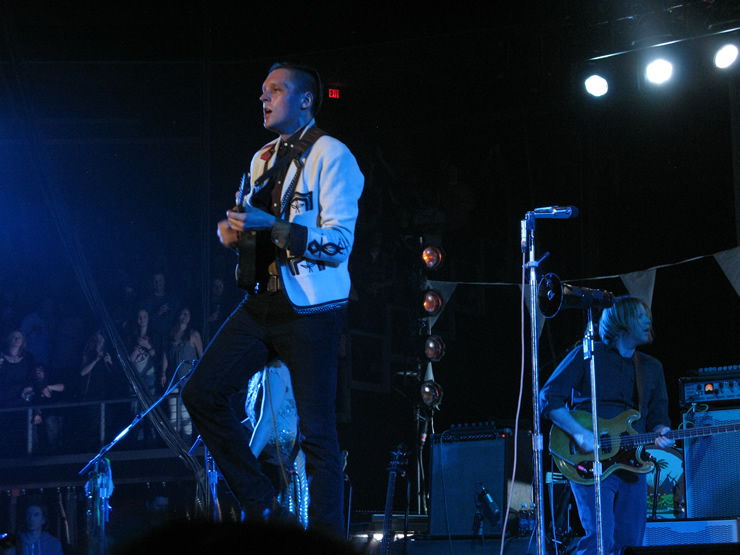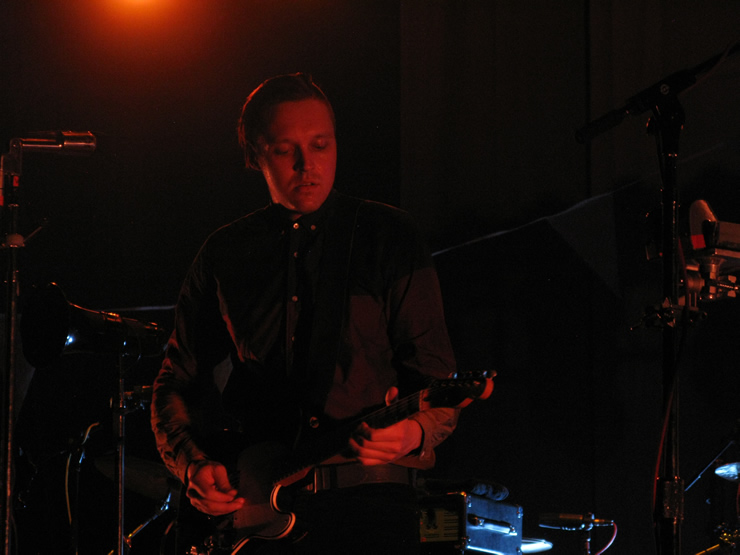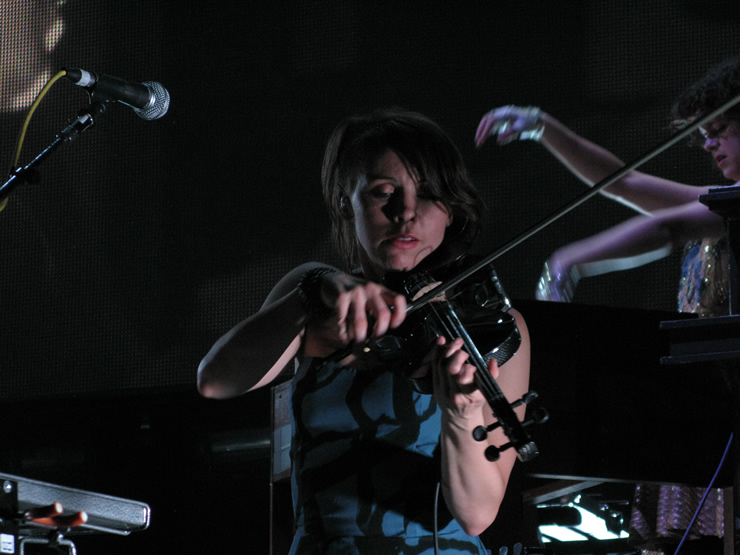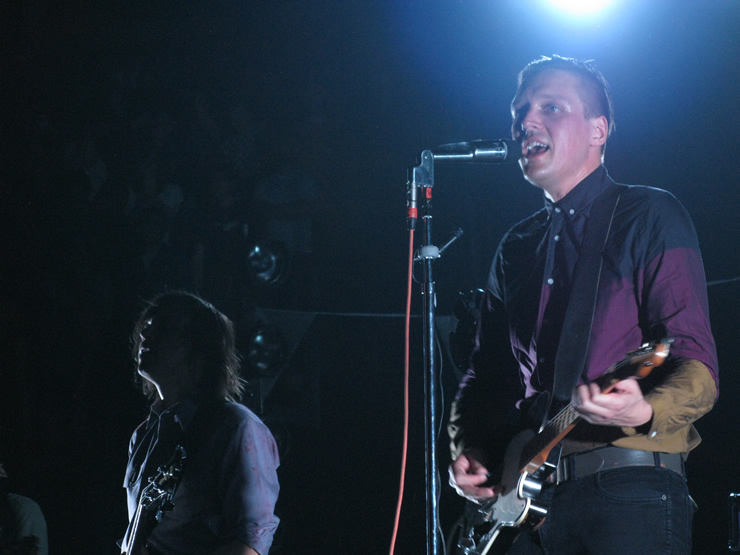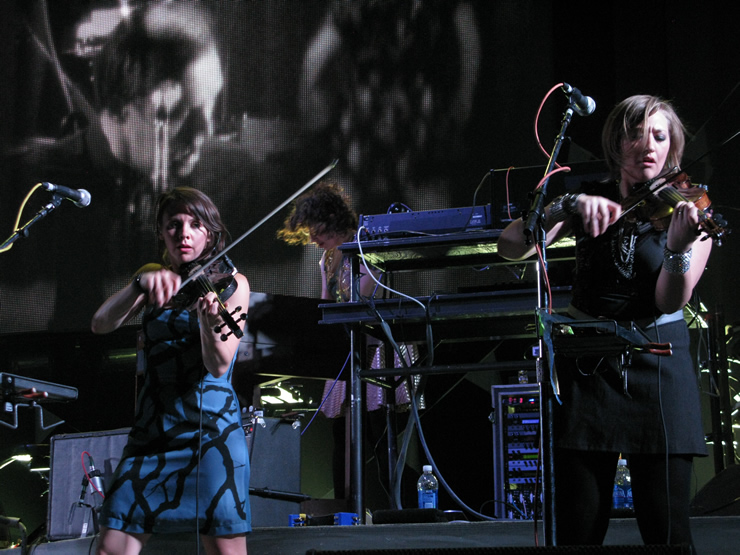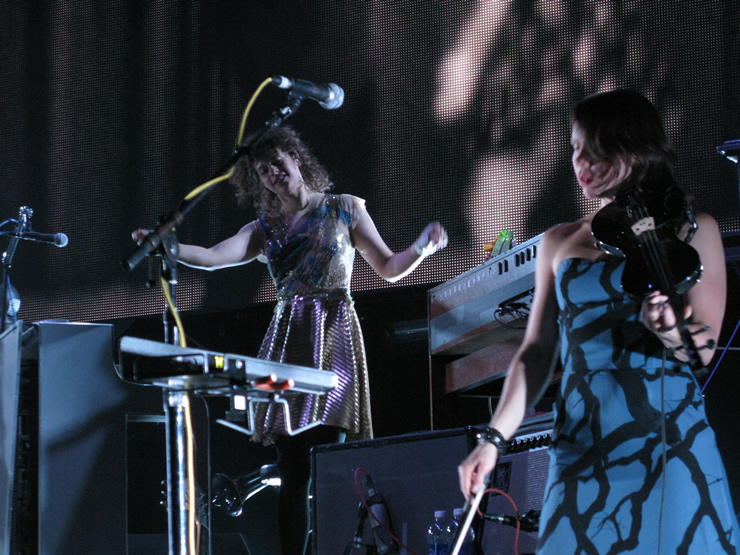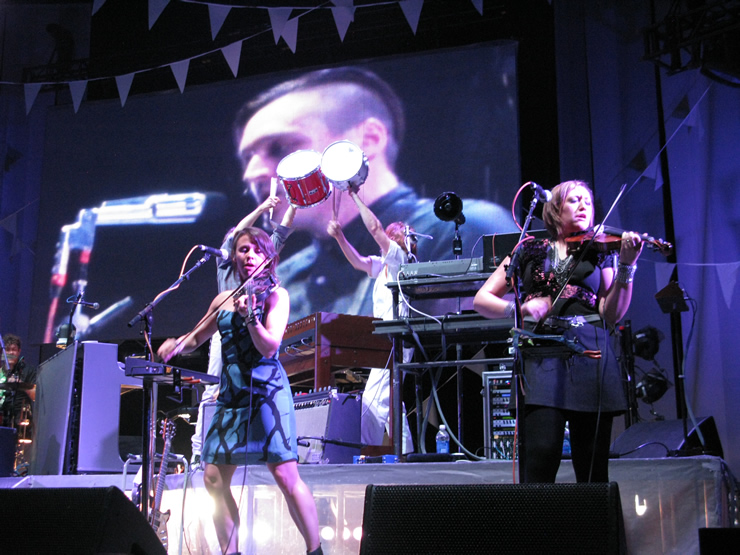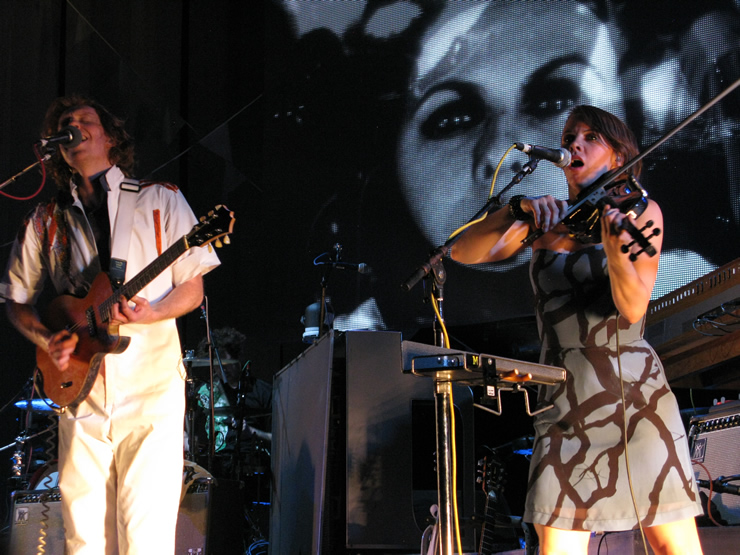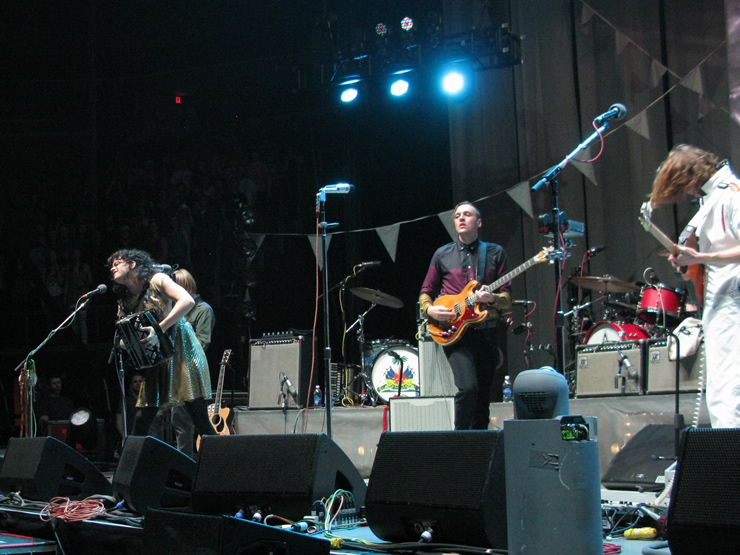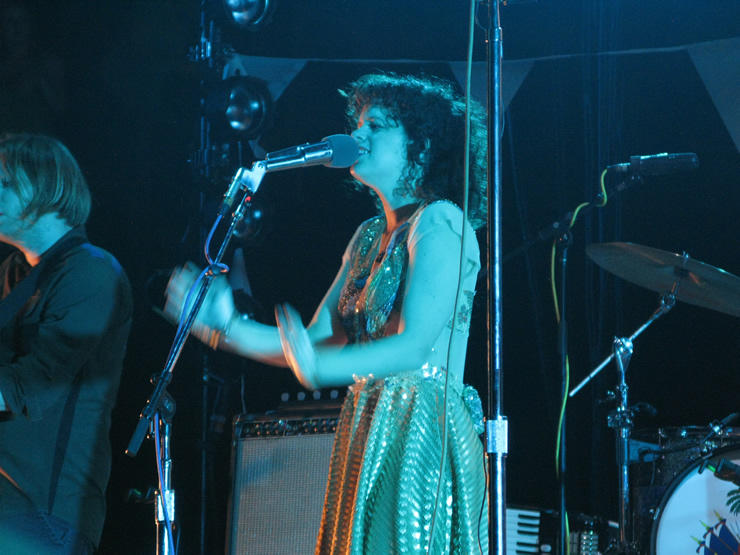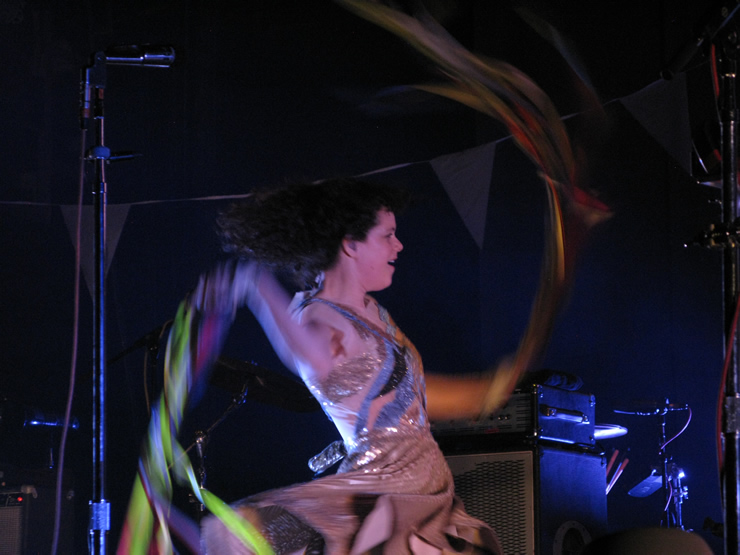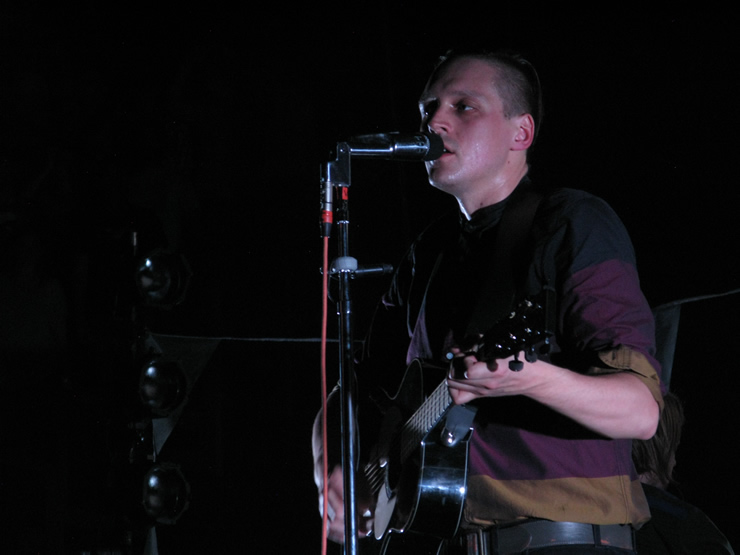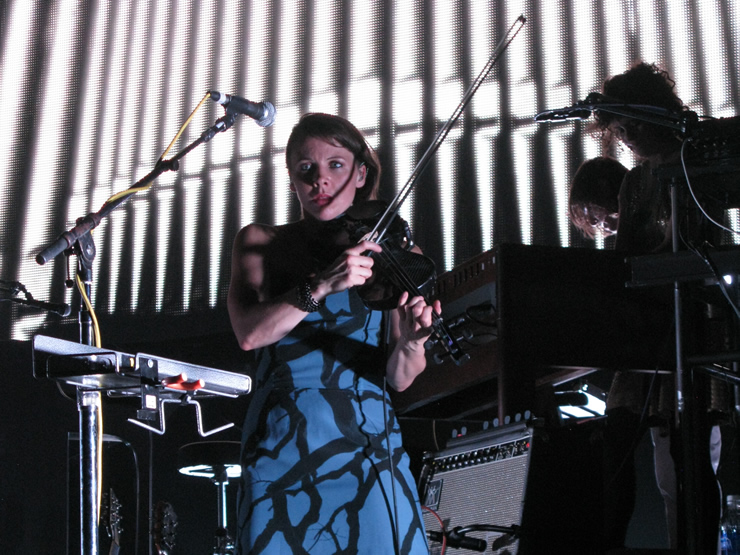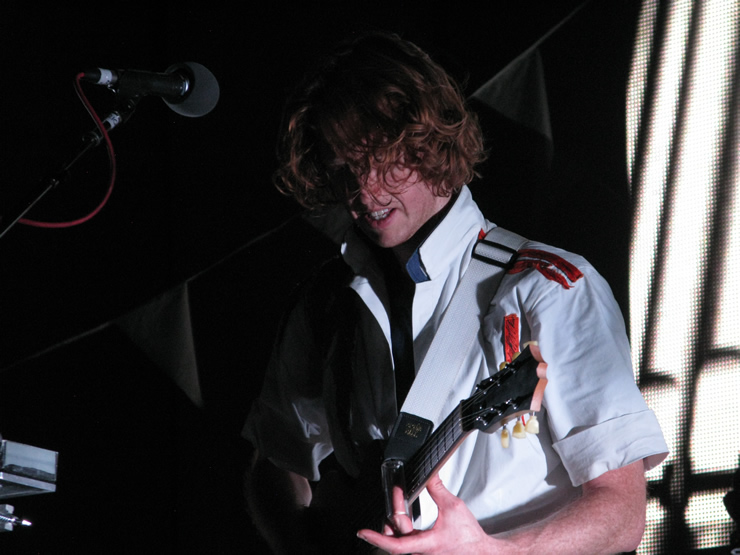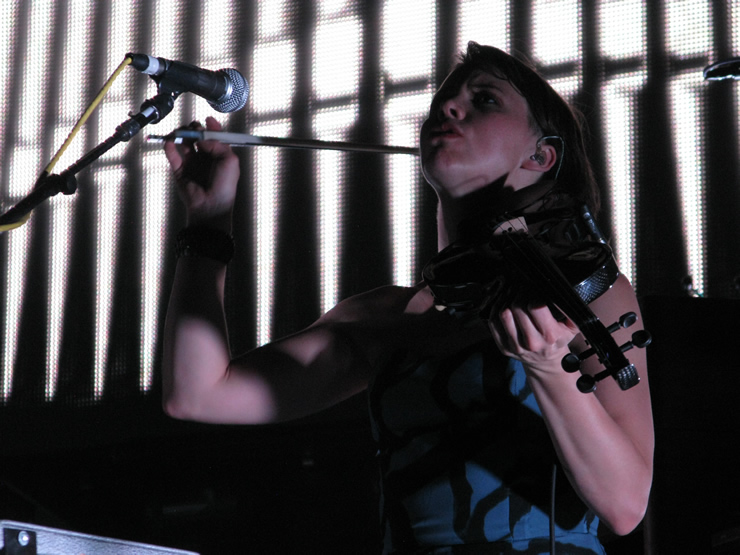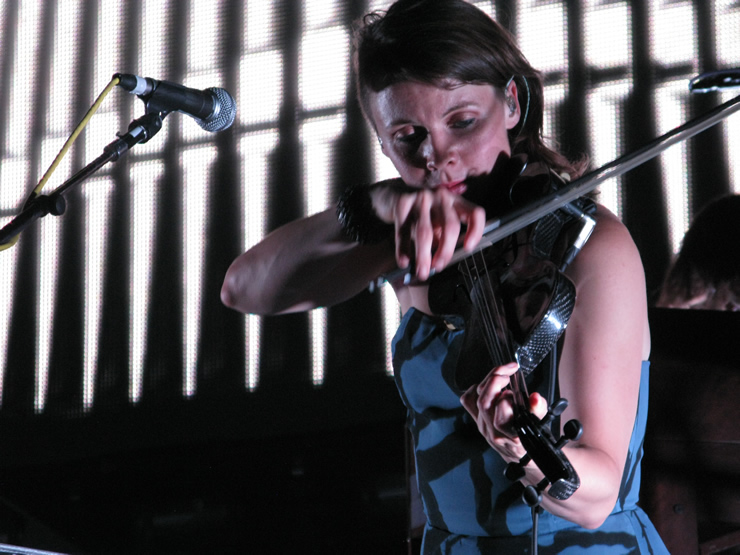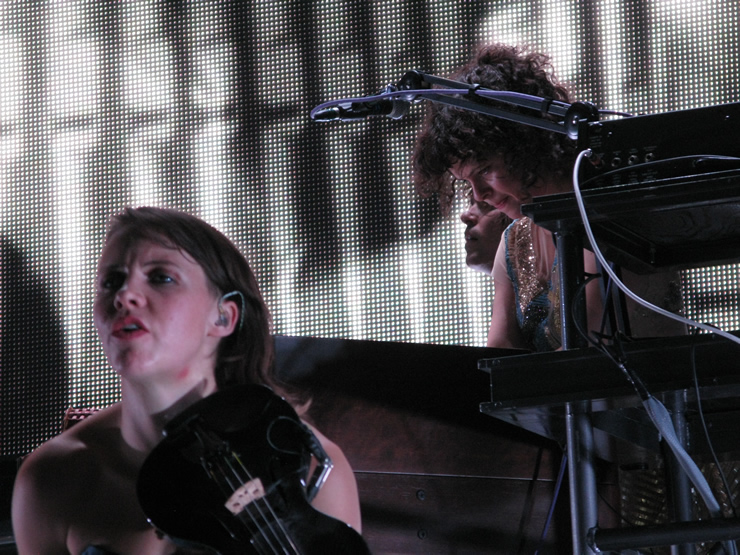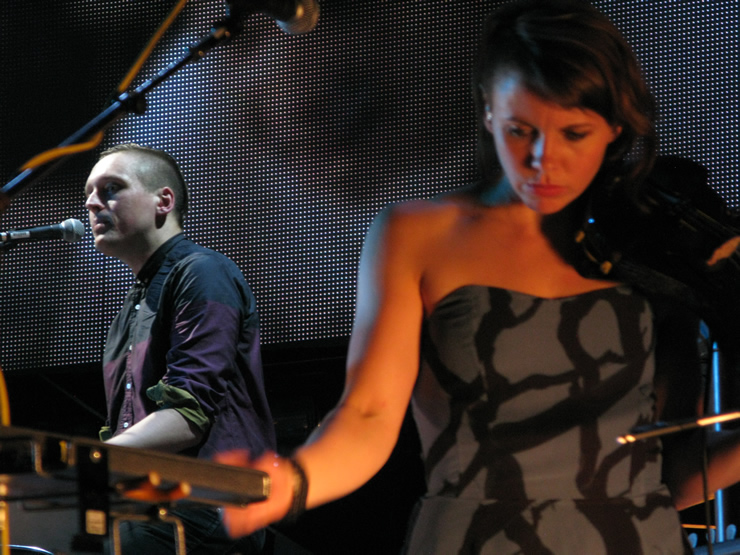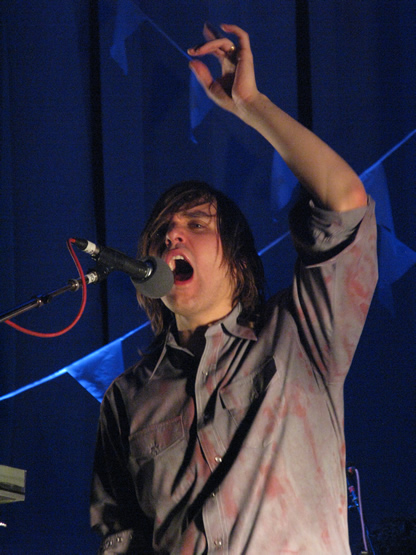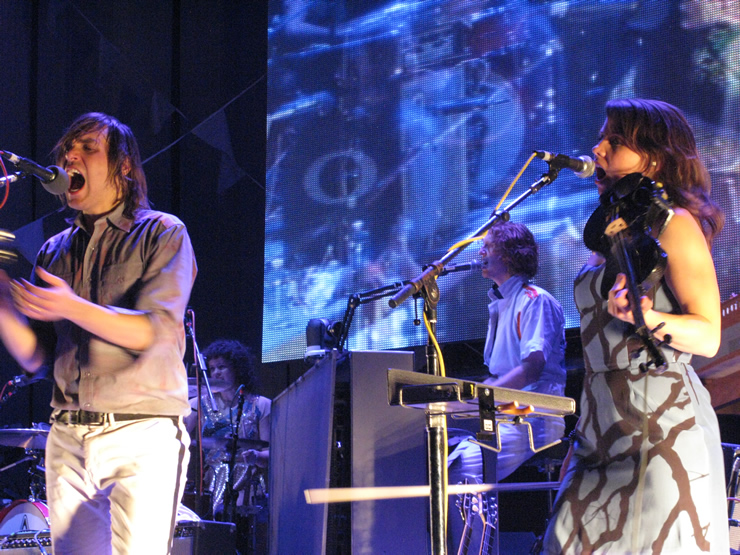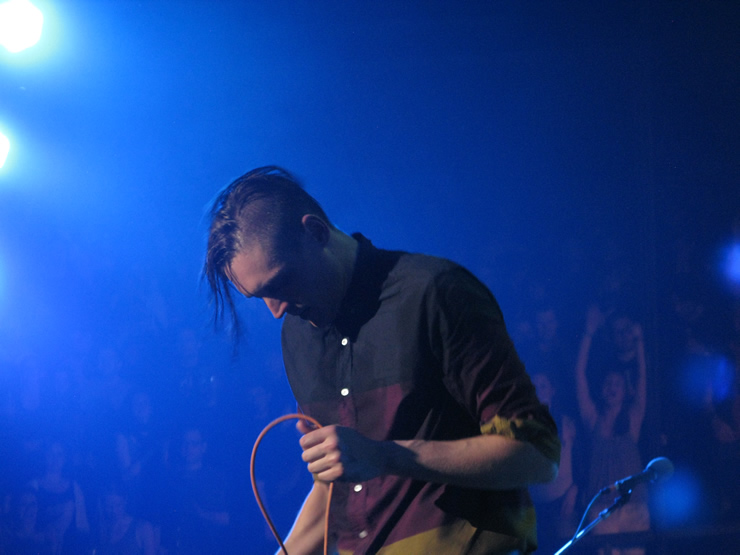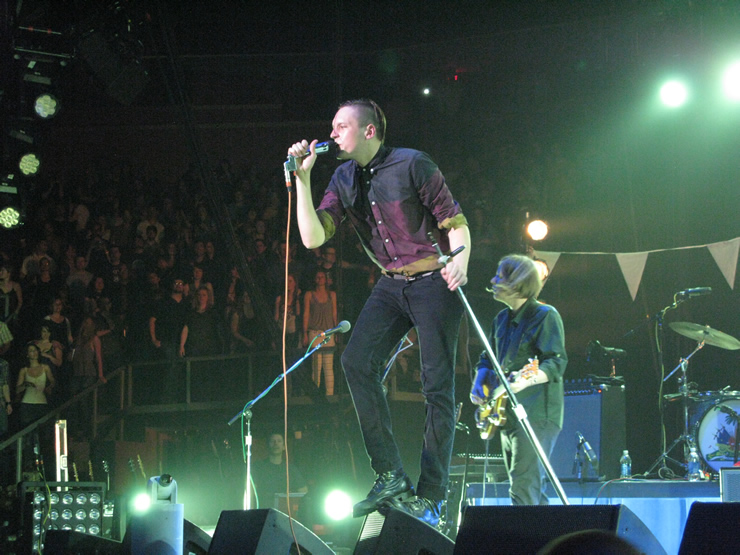 Arcade Tech
Check out the awesome interactive Arcade Fire video for We Used to Wait. It's an incredible piece of work residing at the intersection of art and technology.
Make sure you use Google Chrome. This is a Web experiment involving HTML5 and Chrome.
Go to Arcade Fire's site, then check out the video for We Used to Wait (the thumbnail says "The Wilderness Downtown").
You'll be asked to enter the address of your childhood home.
At one point you'll be asked to send a note to your younger self.
Enjoy the show.
Awesome.